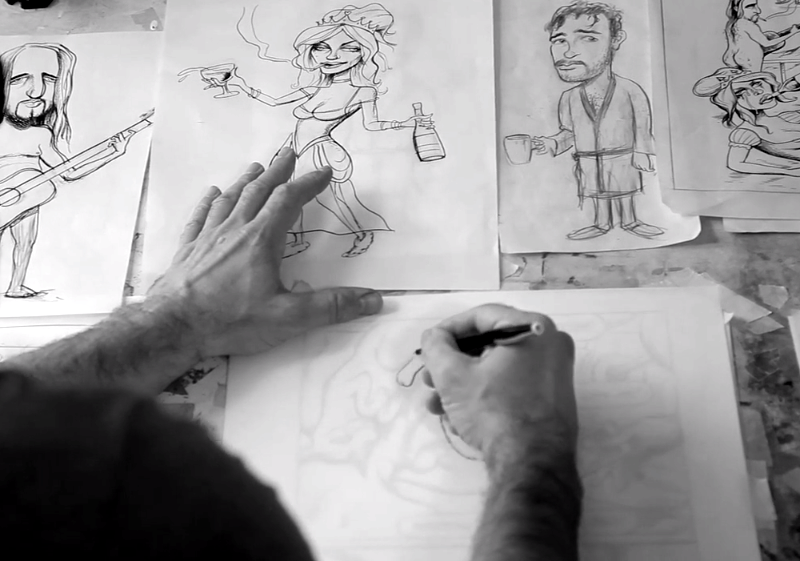 Blue Palms is a raucous new series about a group of aging, eccentric artists living in a dilapidated Hollywood apartment complex. It's like a demented "Three's Company" — only darker!
The project is a collaboration between Buddy Hickerson and Hunter Adams. You can learn more about this dark comedy on Kickstarter.
THANK YOU to our earliest fans.
WE APPRECIATE YOUR SUPPORT!
— A Graphic Novel For The Ages